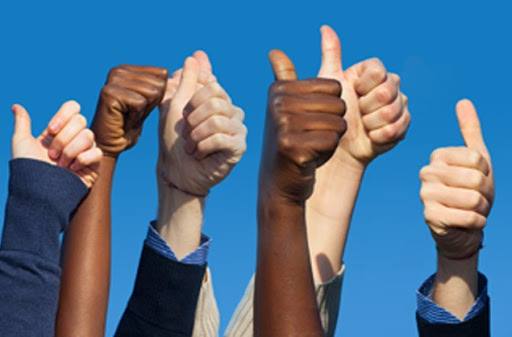 How To Get The Best Gas Mileage Out Of Your Vehicle – Greulich's Automotive Repair
Summer is quickly approaching and those who have lived in the Valley (or survived an Arizona summer) know the joy of escaping the heat, if even just for the weekend. Thankfully, Phoenix is surrounded by cooler destinations close enough to get to with just a few-hour road trip, and while escaping the heat may be the #1 priority, saving some money in the process is ALWAYS a plus! If you are planning to ditch the heat this summer, a simple vehicle inspection and tune-up before you hit the road can boost your gas mileage by up to 16%! Repairing larger issues, such as a faulty oxygen sensor, can boost gas mileage by up to 40% in some cases.
Vehicle Tune-Up
It is recommended to have your vehicle inspected and tuned up about every 30,000 miles. Of course, this varies by vehicle, so be sure to ask your mechanic what the specific recommendations are for your year, make and model. In general, the standard services conducted in a "tune-up" can boost gas mileage by up to 4%. Furthermore, replacing a dirty air filter can increase gas mileage by up to 10%, and using the recommended oil type can boost gas mileage by up to 2%.
Another easy tip to get the most bang for your vacation buck is to keep your tires properly inflated. This can improve gas mileage by up to 3%. It is also a good idea to get your A/C checked before the long haul, especially when traveling to or from Phoenix! Not to be pessimistic but we all know Murphy's Law – Anything that can go wrong will go wrong. A pre-trip tune-up and A/C check can help save you money and keep your family safe (and cool) as intended.
As always, the Greulich's team is here and happy to serve you. We have 16 locations in the Valley, so there is always a location near you whether you are at home, at work or on the road to cooler temps. Give us a call today. We can usually get your vehicle inspection and tune-up done the same day!