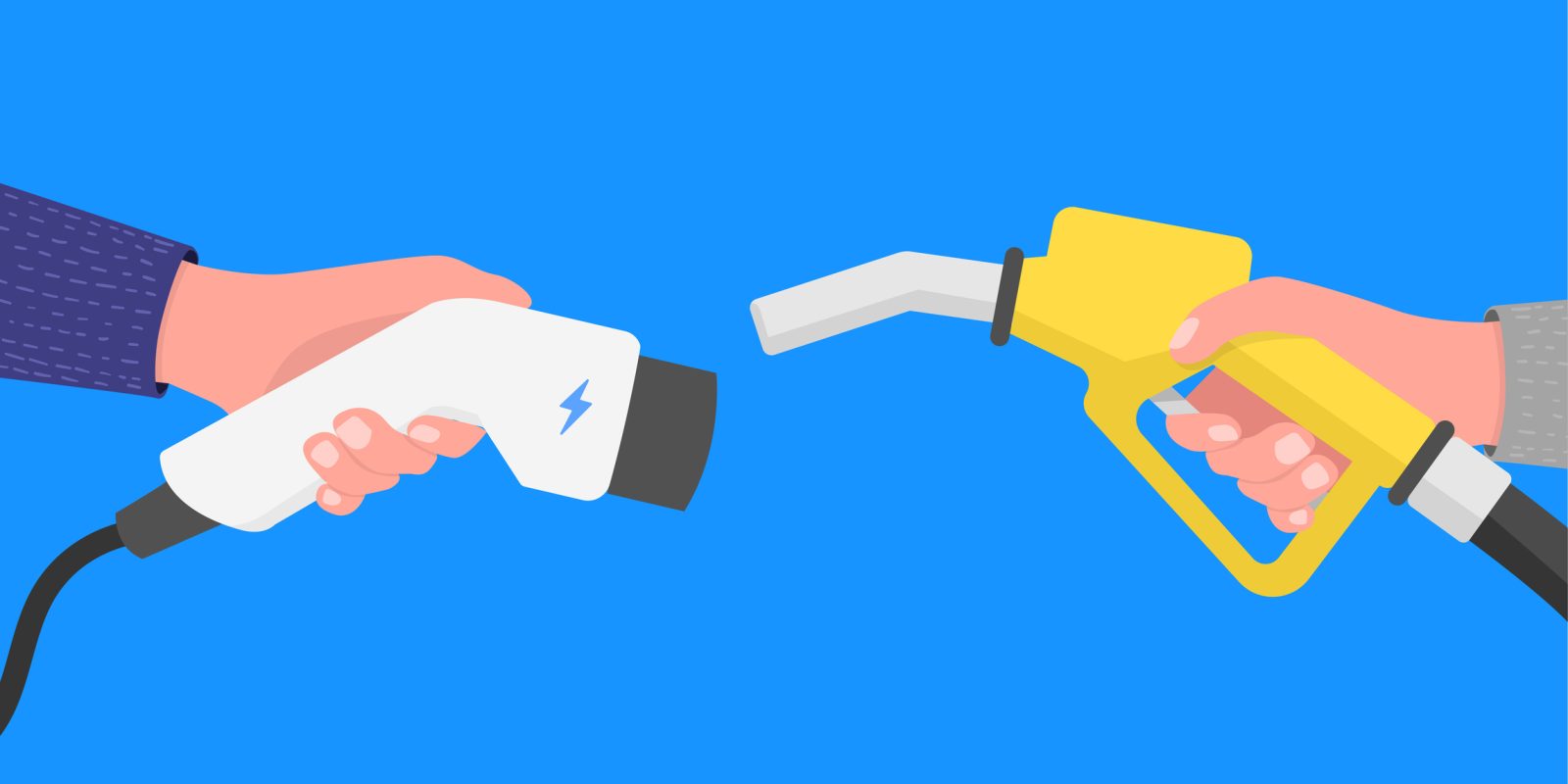 All about EV Maintenance & Repair
Electric vehicles (EVs) totaled over 15% of the passenger vehicle market in 2022 and sales are expected to grow by 21% by 2030. Whether you already own an EV or have considered making the switch, here are the main differences and similarities you need to know when it comes to the repair and maintenance of electric vehicles:
What's Different:
Electric vehicles do not require oil changes, fluid flushes, or tune-ups, as they have far fewer mechanical parts that will wear and brake over time – i.e., spark plugs, valves, starters, clutches, belts, hoses, converters, etc. Regular maintenance is not as frequent or as critical.
EVs do not have engines or transmissions, so they will never require costly repairs or replacements that are often related to one of those major systems.
Because there is no combustion, there is no smog. Because there is no smog, there are no catalytic converters or mufflers; therefore, you will never need to repair or replace those parts (nor will you need to complete those pesky emissions tests).
The pure torque and heavier weight of an electric vehicle combined with the regenerative braking means the tires are going to wear MUCH quicker. Average tire life of an EV is between 15,000 and 25,000 depending on driving habits.
What's The Same:
Brake
The regenerative braking in an EV is an electronic component. It happens when the electrical current reverses when the driver takes his/her foot off the accelerator. However, the mechanical components of the braking systems (discs, calipers, hydraulics) are almost identical to gas-powered vehicles and need repair just the same.
Alignments
The undercarriage and frame of an electric vehicle is also very similar to a gas vehicle and, therefore, require wheel alignments every 6 to 12 months. Most independent repair shops can align an EV just like any other gas vehicle at a fraction of the cost of the dealership. It is recommended to call ahead and make sure the repair facility has the most up-to-date alignment equipment that can apply to an EV.
Suspension
The suspension system, shocks and struts are the same (mechanical concept) in an EV as they are in a gas vehicle. Around 100,000 miles, most EVs will start to encounter issues with the suspension/struts just like any other vehicle on the road. Independent repair facilities have access to EV manufacturer parts inventories and can remedy suspension issues usually faster and cheaper than the dealership.
Air Filters
The filters that clean the air that goes into the cabin also need to be replaced in EVs just like in their gas counterparts. Oil change services usually include a check and replacement of the air filters but because EVs don't get regular oil changes, air filters can often be forgotten about. It is recommended to change the cabin air filters every 15,000 to 30,000 miles.
Cabin Electronics
In most EVs, the electronics inside the cabin (radio, door locks, window controls, A/C and heating) are made the same as in gas vehicles. These components have nothing to do with which propulsion system the vehicle uses. The cabin features are just as predisposed to wear, tear, and failure over time.
Being a (relatively) new concept to most of society, there are a lot of myths around electric vehicles. As the industry grows, so will our knowledge of their function, feasibility, ownership costs, environmental effects, and societal infrastructure. As it is today, whatever your personal preference might be – gas or electric, Greulich's is here for you! Every Greulich's location is equipped with the latest technology supporting the maintenance and repairs mentioned above for any electric vehicle, including Tesla, Lucid Air, and Rivian. Are there some proprietary technologies that only the EV dealership can fix – sure – but give us a call ahead of time and we will let you know if we can help!